Product Description
The new "high speed" type 2450mm stretch film unit
Machine specification
1、Thickness adjustment scope:10µm-50µm;
2、Equality percent of thickness:≤±5%;
3、Width of effective film:2000mm(max) or 4*500mm ;
4、Structure of film layers:A/B/C or A/C/B/C/A Co-extruded;
5、The fit material:LLDPE,LDPE, MLLDPE;
6、Extrusion capacity(max):560kg/h.
7、Installation dimension(L*W*H): 14*6.5*4.5m
8、Weight: 25T
Characteristic
1. Self-developed vacuum rapid suction side automatic recovery device,ultra-quiet,not easy to block the material, not easy to break the edge,recovery rate.to ensure that the production is not limited by the winding speed limit,designed for the high-speed machine recycling edge stability,high recovery rate.
2. The exclusive intelligent Temperature Control System no longer uses the traditional thermometer,automatically adjusts the temperature,and intelligent operation saves energy.
3. The double-layer vacuum system can remove the airflow driven by the drum running and the wax gas flow generated by the high temperature of the raw materials,so that the film is tightly attached to the cooling roller and is not easy to run.
4. The combination of center and surface friction is used to rewind the film,and the film roll is more compact and flat.
5. The metering pump sensing technology precisely controls the extrusion pressure of the unit to achieve linear extrusion and improve film performance.
6.
The touch screen is centrally controlled,the man-machine interface is friendly,the operation is simple and intelligent.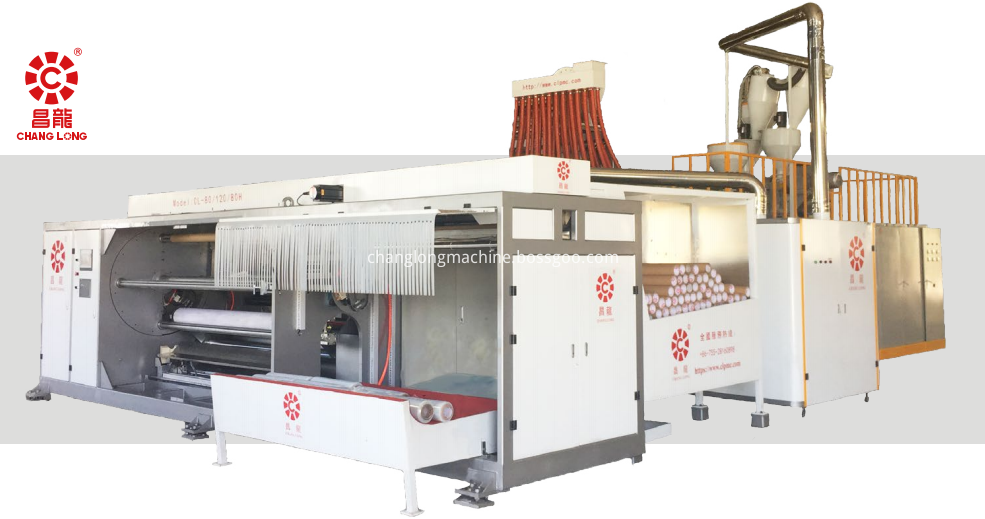 Application
The film can be widely used in wrapping of pallet packaging, storage packaging, manual packaging and so on.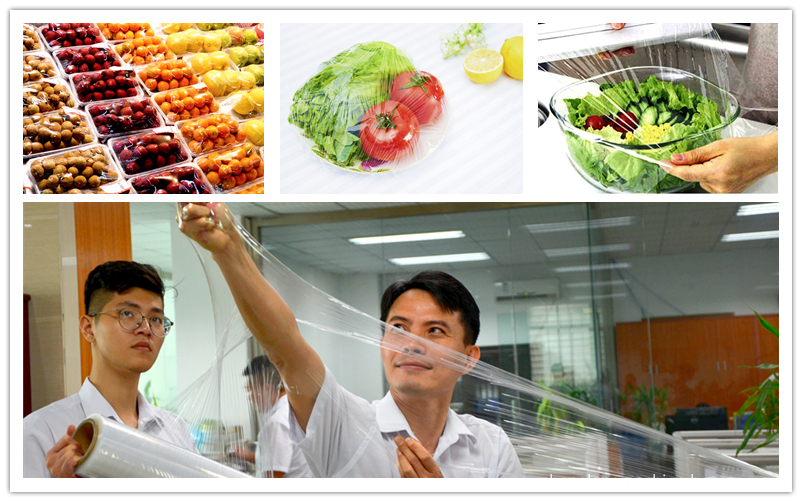 Certificate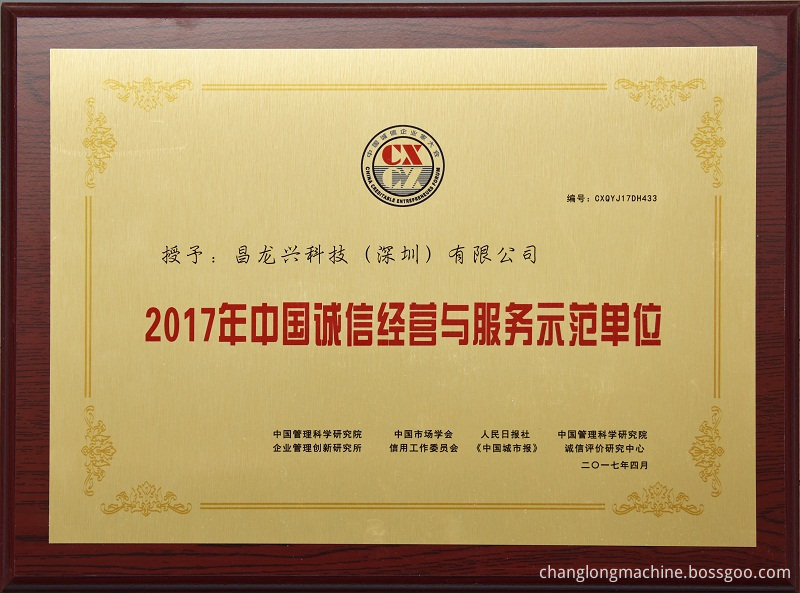 The company is a national high-tech enterprises
This product has passed the CE certification and ISO certification
Packaging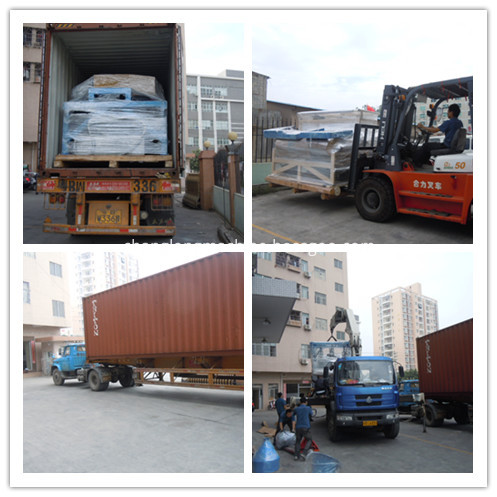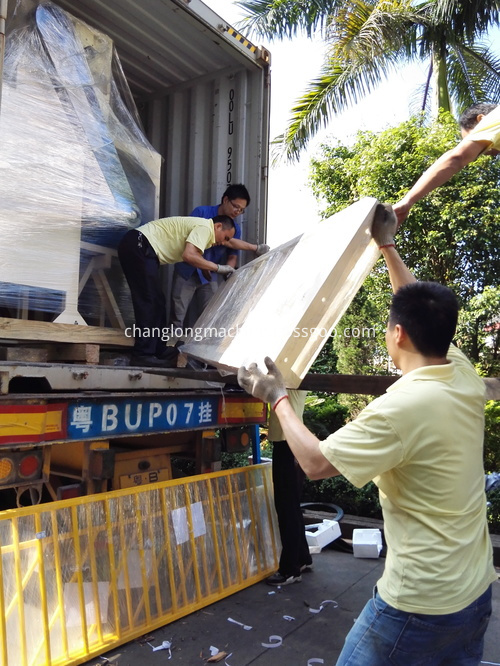 After-Sales Service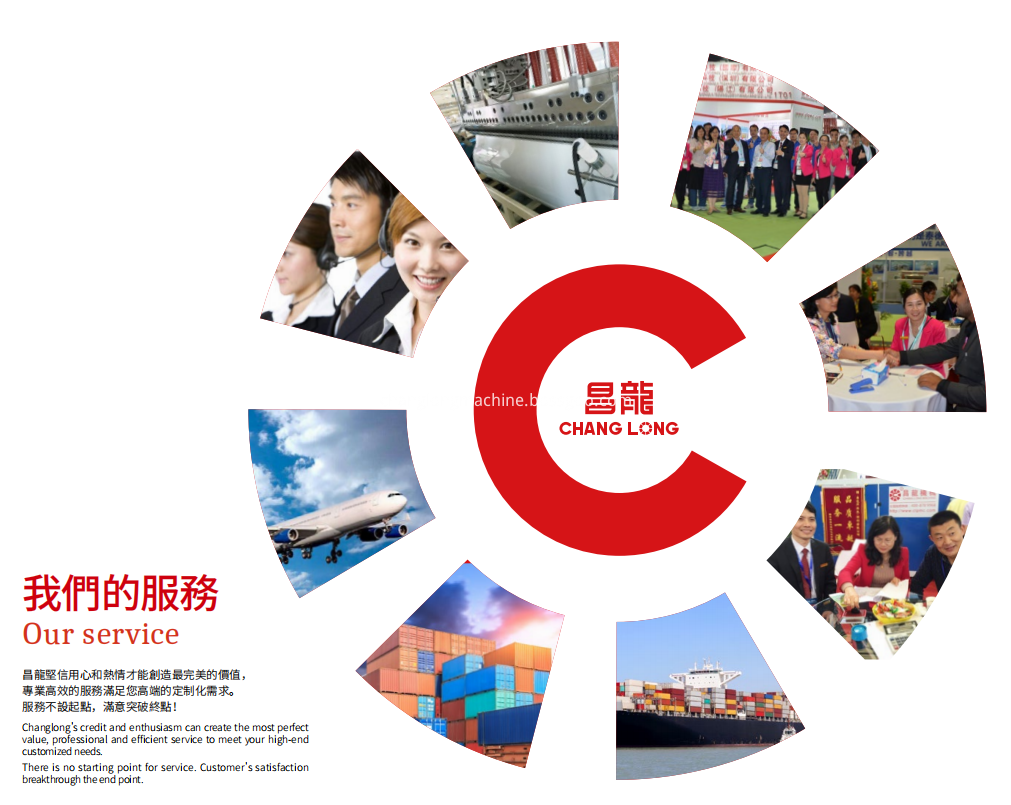 We possess a professional and young management and technicial team, our service net covers all around the world, the rapid and convenient service will meet your demands.
1. 12 months warranty period , lifelong maintenance services , engineer to door maintenance.
2. Senior engineer installation guide & operator train.
3. Machine instruction , ready access.
4. Technical service team , 7*24h telephone service.